Finance And Business Services
At PazTax, we are a team of qualified and experienced tax and accounting experts who can help you address individual and business needs and challenges. Whether you struggle with tax issues with the IRS, want to implement a comprehensive tax strategy, or are only worried about missing deadlines, we can help. Our experts specialize in accounting, bookkeeping, and cash flow management to ensure that your accounts are always on track. We assess your situation and offer expert advice to resolve tax and accounting issues timely and thoroughly.
We understand that when it comes to taxes, everyone has different needs. We are prepared to assist you with your tax needs, no matter how complex or simple they may be.
Allow us to handle your taxes, bookkeeping, and payroll so you can focus on growing your business.
Set up a consultation with one of our accountants. Learn more about our services and tax saving opportunities for your business.
Have tax questions? Ask Us.
The first step to hassle-free accounting, tax returns, and tax planning starts by reaching out to one of our representatives.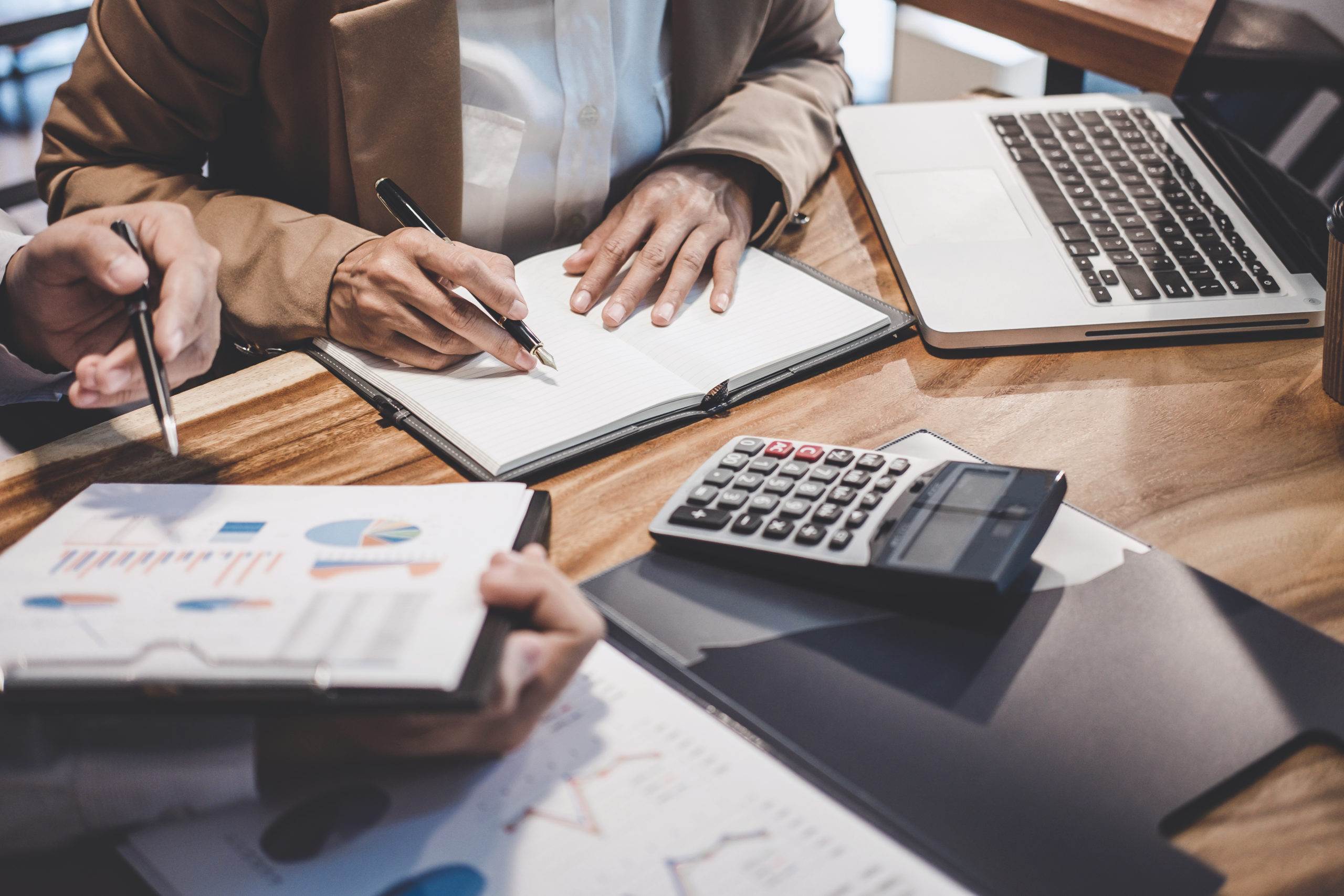 Tax Preparation & Business Services
Our clients benefit from our range of professional tax preparation and accounting services. We help individuals and businesses with more than just tax returns—we are business advisors with a proven track record of solving issues and growing businesses.